Active Nutrition for an Active Lifestyle
It's important to eat right at all times. But when you live an active lifestyle you have got to be sure you're fuelling your body right in order to keep up and not get run down and even get sick. If you don't have the proper nutrients and end up running around like crazy, then you are more likely to have faster crashes and burns and even to end up catching colds and other illnesses much easier. So here's how to eat to fuel your body so you can keep up with everything you want to do.
Healthy Nutrition for an Active Lifestyle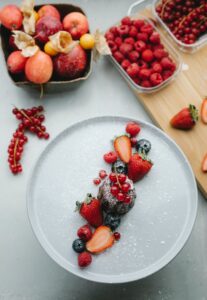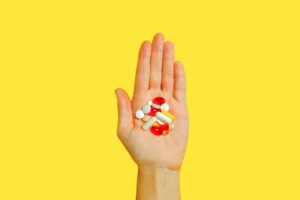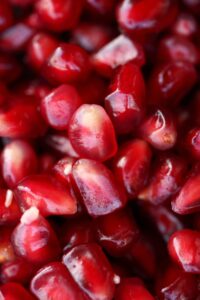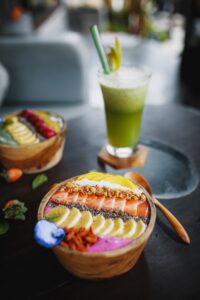 What you put into your body – your food and drink – is going to have a huge impact on how you perform throughout the day. So choose the right diet, but then fine-tune how you eat throughout the day based on how you perform. Be open to making changes and space out your eating schedule differently. Doing this will improve your performance, and will help you maintain your active lifestyle and remain in good health while doing it.
Contents
Active Nutrition for an Active Lifestyle. 1
Healthy Nutrition for an Active Lifestyle. 1