Self-Help Tips for Dealing with a Lack of Confidence
Many people suffer from a lack of confidence. This is nothing to be ashamed of, though. Unfortunately, it's been a part of our society for a while now, making it a common problem. Here is a list of ways that people have been able to deal with their lack of confidence.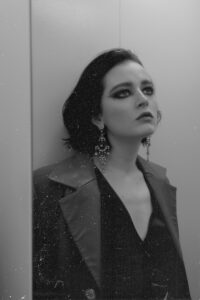 Live in the moment. When you live in the moment you can focus on the now rather than focus on the past where you experienced your hurt and encountered your fears. You can then be unconcerned and hopeful about your future without the pressure of your past looming up behind you and making your confidence plummet once again. This mindfulness tool takes time to master as it can be hard to ignore the past making its way back into your mind.
Write in a journal. Many of our thoughts and feelings are stuck inside the subconscious part of our mind. By writing, we are able to release those thoughts. Once you're done writing, look over what you wrote and try figuring out why you felt a specific way. We can also separate those negative thoughts we tend to have about ourselves from the truth behind who we actually are; a unique person who can do whatever they set our mind to.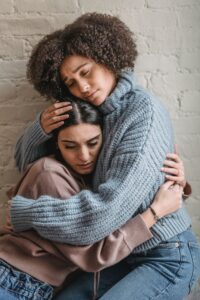 Practice mindful meditation. Meditation allows you to let go of the negative thoughts that invade your mind on a daily basis. Don't accept those damaging thoughts, feelings, emotions, and beliefs as part of who you are. Take time out of each day to take a couple of deep breaths and slowly feel the negativity leave your body and mind.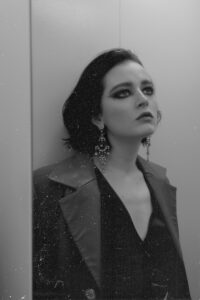 Everyone has things they aren't confident about, whether it be about themselves or a situation they aren't comfortable in. Each one of us is unique in our own way, but sometimes we forget that. So before getting too down on yourself, remember who you are and remember that you are loved and supported by the people you carry close to your heart.
Contents
Self-Help Tips for Dealing with a Lack of Confidence. 1
Essential Oils for a Good Night's Sleep
Mindful Music Meditation Ambient Angelic Soothing Voices and More